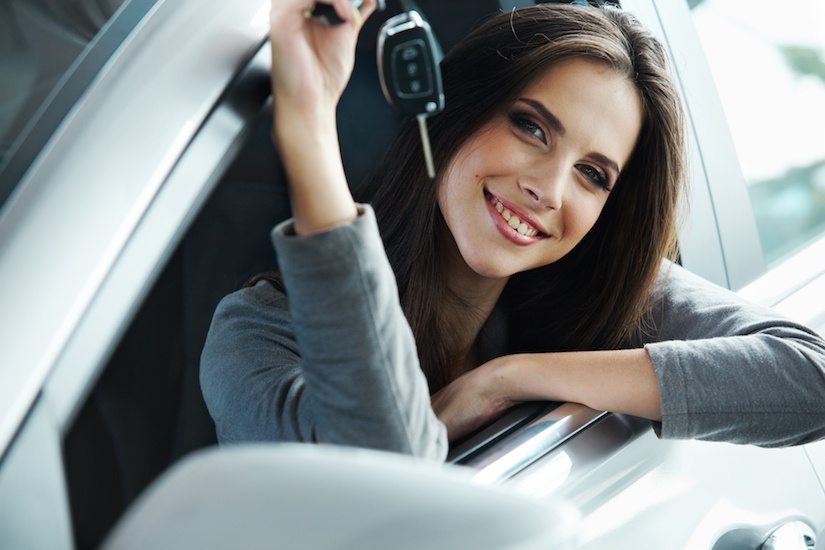 Three in 10 New Autos Are Leased
US consumers finance 29 percent of new cars through leasing, according to Experian's latest quarterly review of the automotive finance market. What's more, the likelihood that consumers will choose leasing is higher among borrowers with better credit scores (35 percent when a borrower has a "prime" credit score over 660).
Rising auto costs are driving the shift to leasing. With new car loan amounts averaging $30,621, consumers are opting for the lower monthly payments leasing provides. In the fourth quarter of 2016, the average monthly lease payment for a new car was $414, compared to $506 for loan payments.
Why are lease payments lower than conventional loan payments? When borrowing money to acquire a car, consumers are financing final ownership of the vehicle. However, leasing involves financing only the expected use of the vehicle. Simply put, borrowing finances the vehicle's total price, while leasing finances the difference between the retail price and the auto's projected end-of-lease value.
Want to know more about reducing your monthly car payment? Contact us for a free loan-or-lease comparison.